PRO RURAL
(Pro Rural Society),
is a grassroots development NGO operating in North East India since 2009. Its mission is to support the development of the most disadvantaged section of the society, particularly the youth, women, and the needy communities of the North Eastern region of India.
Updates →
One Day's Wages is partnering with Pro Rural to deliver healthcare services in remote villages of Nagaland through mobile clinics.
Vision
That all mankind may have Life in all it's Fullness.
Mission
To work for holistic human development through Capacity Building, Livelihood Development, Youth engagement and Employment, and Environment Conservation. More specifically;
To work with rural people and assist in their efforts at economic and socio-cultural development.

To advocate the protection and better safeguards for the weakest sections like, women, children, youth and minorities.

To contribute to development of human resources through establishing and conducting technical, vocational training and through running educational institutions.

Provide leadership in building a better environment. Build alliances with progressive movements for restoring the ecological balance through regenerative activities, policy advocacy, and work on Climate Change Issues.

To participate in peace building and conflict transformation through conducting training programmes and networking with peace movements.

To participate in the Youth Employment Campaign and engage youth in constructive and productive activities and increase their employment potentials through capacity building and through aligning with movements and organizations working on youth employment issues.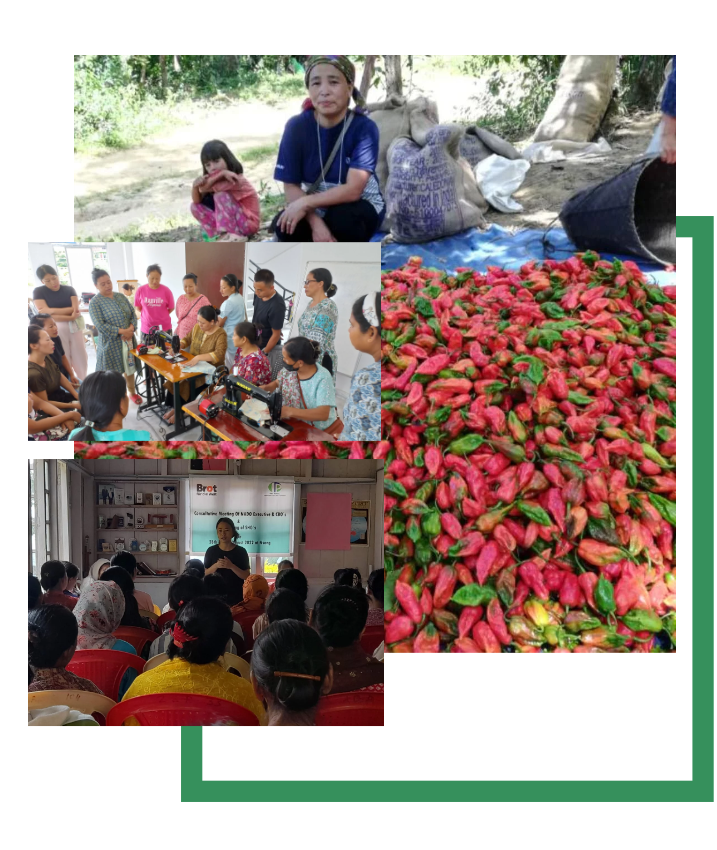 Milestone & Achivements
Total Villages and Beneficiaries Reached
EMPOWERMENT, EMPLOYMENT AND ENVIRONMENT
Pro Rural is involved in various initiatives across empowerment, livelihood, health, and environmental programs in the region.
OUR SUPPORTERS OVER THE YEARS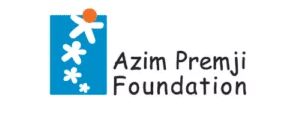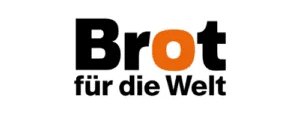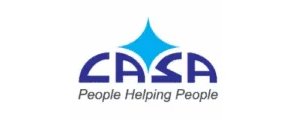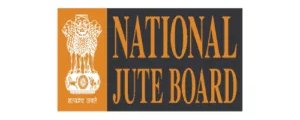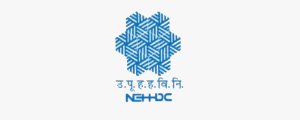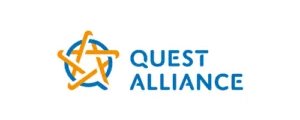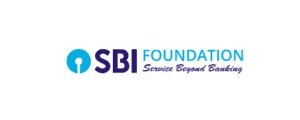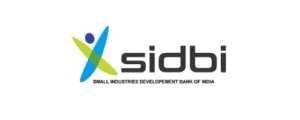 Covid-19 Vaccination Campaign, Help Nagaland Breathe, Ration and seeds Distribution.
Vaccination
Covid-19 Vaccination Campaign in Senapati District, Manipur and Peren District, Nagaland.
Help Nagaland Breathe" Campaign
HELP NAGALAND BREATHE is a Covid-19 response campaign group in Nagaland including some overseas Nagas and well-wishers wanting to support the war against covid in the state.
Ration and seeds Distribution
As a humanitarian organization, with a history of being involved in times of disasters and crises like during the Assam Great flood in 2003 and 2007, and during the Odisha super-cyclone, etc., Pro Rural has engaged itself during the Covid-19 pandemic crises in many ways.
Know More
Testimonials
Reflections from community members and individuals touched by our organization's initiatives.
"Sincere gratitude to PRO RURAL organisation for providing a platform to learn social work practice with enjoyment and excitement during the one month field work and best wishes for the organisation in its future efforts to bring betterment in the society."
Chumben B Yanthan
"Pro Rural doesn't just talk about environmental conservation; they roll up their sleeves and get to work. Their tree planting drives have made a visible impact on our local ecosystem."
Shriprakash Rai
"Empowerment is the cornerstone of Pro Rural's work. I've seen firsthand the impact they've had on marginalized groups. Their programs are building a stronger, more inclusive society."
Yangerla Imchen
Snapshots of our activities